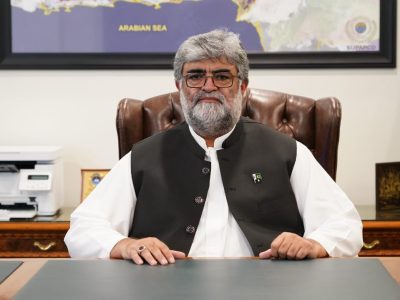 Hon'ble Chief Minister Balochistan
Mir Ali Mardan Khan Domki
We have started the struggle for development of Balochistan. Contrary to the past tendencies and traditions, we will lay down the foundation of modern and developed Balochistan through setting a better form of government. The way resources of the province were wasted in past is regrettable. Had the resources of Balochistan spent on development of its people during last ten to fifteen years, the province would have not been lagged behind than other provinces. However, still there is room for improvement in all sectors and for this, we need to work hard with sincerity and devotion. The people of Balochistan must trust that the governance of the province will improve and the resources of the province will be spent on its masses.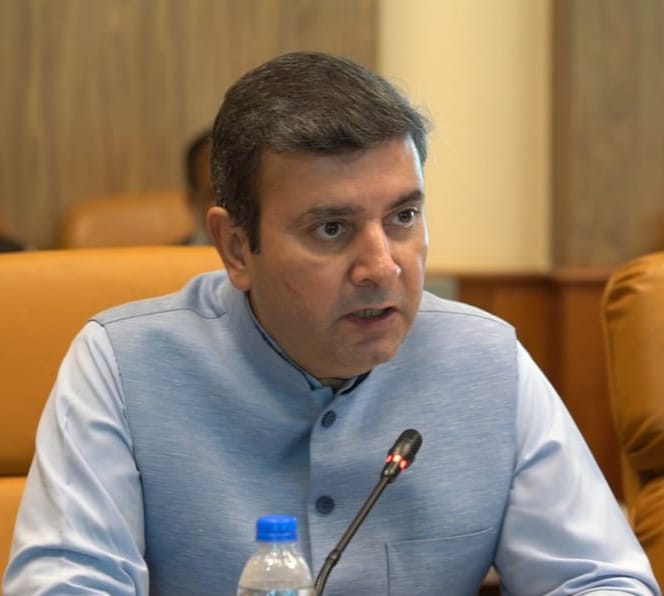 Chief Secretary Balochistan
Shakeel Qadir Khan
Our government has completed one year of its tenure. This is a short period for the assessment of the accomplishments of a government. However, in such a brief period, we have delivered effectively for which I am grateful to Allah. We believe in inclusiveness. The coalition and the leadership of all political parties of the province are taken in confidence on all important issues relating to the future of the province. Reko Diq is an example of this consultative process. The same will be our approach in the days to come. Mutual respect is the norm of this province and we are the trustees of it. As long as we remain in power, we will work wholeheartedly for the progress of the province and the welfare and prosperity of the people of the province.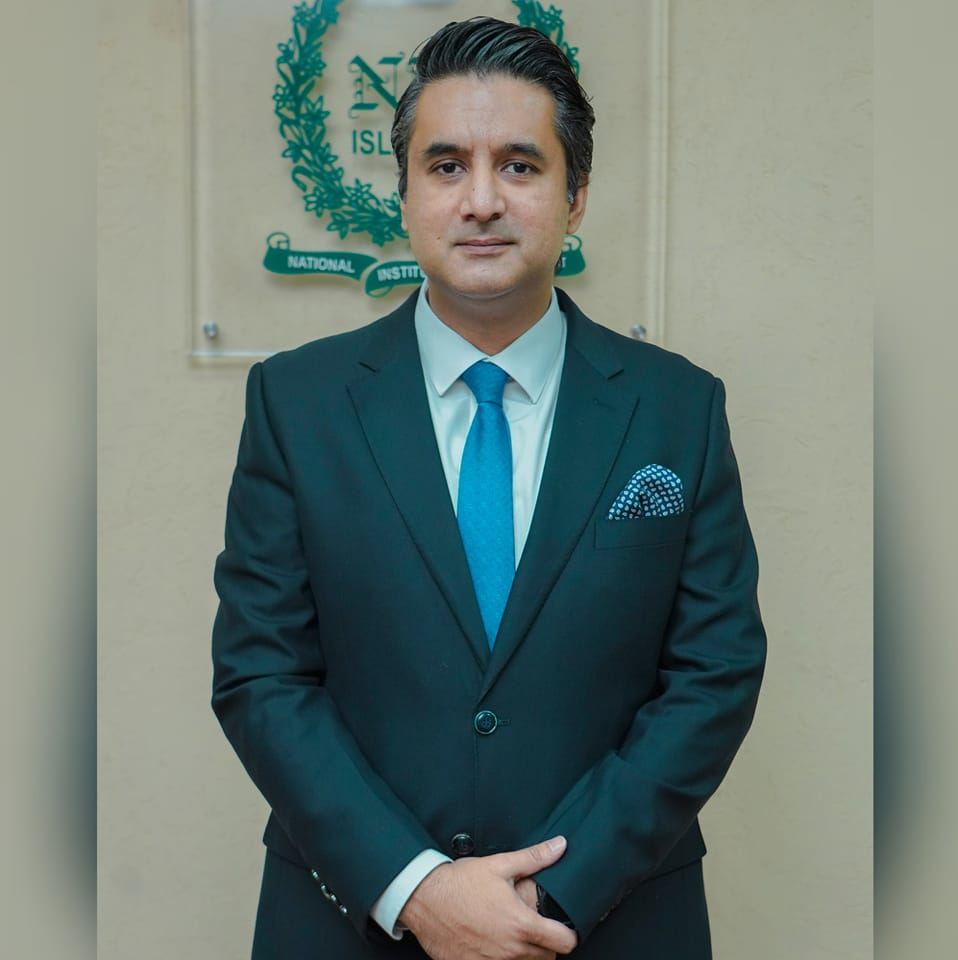 Secretary Information
Muhammad Hamza Shafqaat
The centrality of Information department is primarily to cater the manifestation of Public relationing at par with the services of government. The DGPR, Balochistan is committed to the ideal of gauging the rituals of responsible journalism in letter and spirit here, in the province . The disposal of timely information via all channels of media is our priority to which we are religiously committed and preemptively prepared. Our mission is to reshape the ideals of Information so as to portrait a goodwill for the government which is conducive and welcomes the prospects of prosperous Balochistan.


CONTACT US
Suggestions and Complaints
Follow our Official assets
Social Media Feeds